The SmartFee Blog
Keep up to date with our latest articles covering the latest news, developments and commentary across the industry.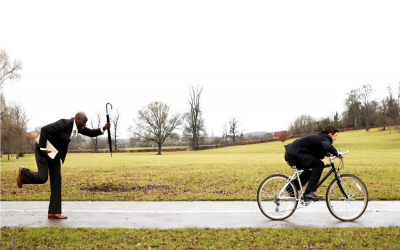 Did you know that almost 50% of all invoices are paid late? If you're a business owner, I'm sure you understand the struggles of late paying...
read more
We are here to help
If you would like more information about using or offering SmartFee, please complete the form below or contact us directly on 1300 723 243.