SmartFee Personal
SmartFee Personal provides an affordable way for you to pay your accounting and legal fees.
Makes professional services accessible and affordable
Monthly instalments ranging from 3-12 months
No application or admin fees
* Credit card fees may apply.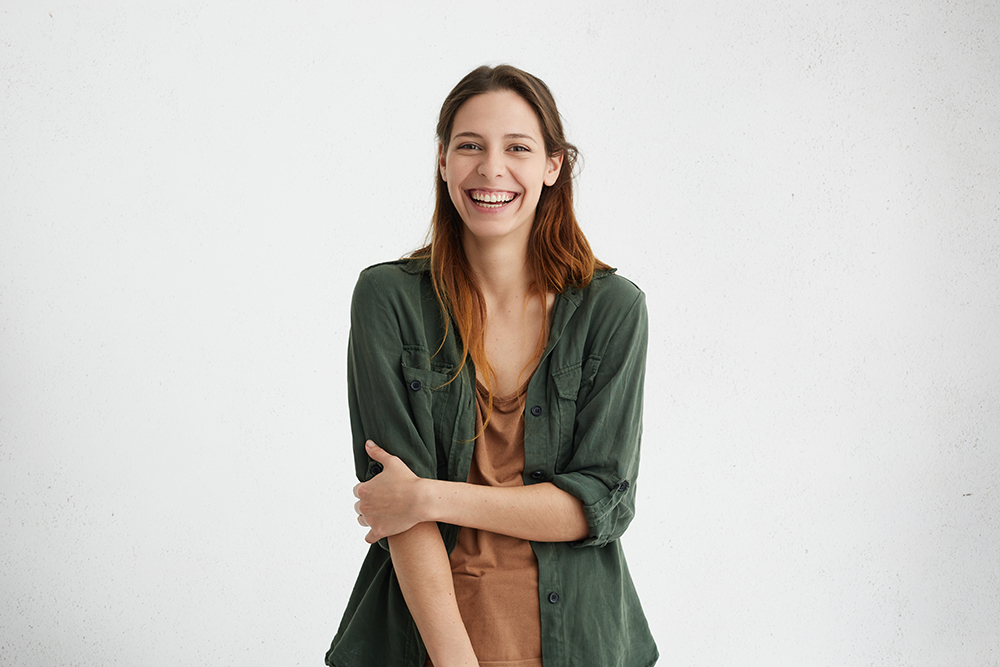 SmartFee Personal is the smarter way to pay invoices from your Accountant or Lawyer. See if we can assist by using the form below.
SmartFee Personal Enquiry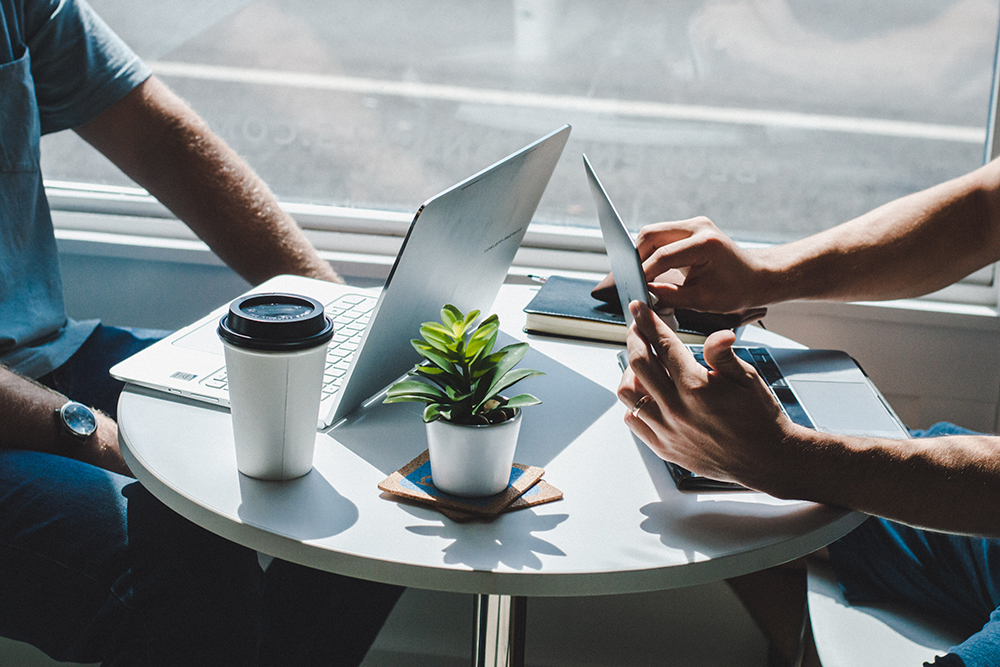 Receive a tax invoice from your accountant or lawyer
Complete the simple, online enquiry form
Complete the application and receive approval from SmartFee within 24 hours
Pay your invoice off over smaller, monthly instalments
* The payment schedule is based on a fixed amount each month, with repayment terms from 3 to 12 instalments.
Maintain a healthy personal cash flow
Allows you to budget effectively for future expenses
Choose a repayment term that suits you
Get professional advice when you need it, not just when you can afford it
Full invoice payment to your accountant or lawyer within 3 business days of you making your first instalment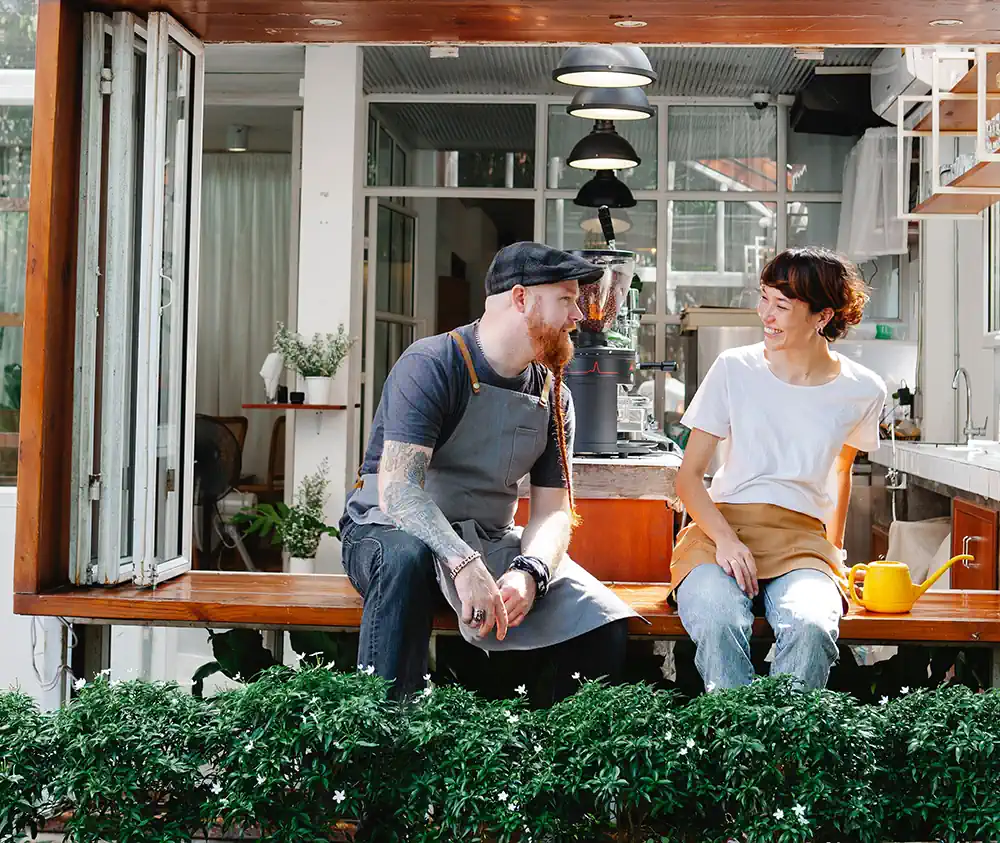 It was very helpful that we could pay the bill monthly, not in one lump sum. It took the burden out of it.
It was very helpful that we could pay the bill monthly, not in one lump sum. It took the burden out of it.
Who is SmartFee Personal?
SmartFee Personal Pty Ltd ABN 44 126 530 489 Australian Credit Licence 392210 (referred to as SmartFee Personal on this website) offers fee funding solutions where the consumer credit laws may apply.   The information on this page of our website relates to SmartFee Personal.  SmartFee Pty Ltd ABN 70 168 943 486 (referred to as SmartFee Business on this website) provides fee funding for business purposes, so the below information does not apply for business fee funding.
What is Fee Funding?
Fee Funding is an alternative payment solution that allows an individual to pay the invoice issued by their professional advisor (accountant or lawyer) over monthly instalments rather than a lump sum.
What terms are available to borrowers to pay off their invoices using SmartFee?
Borrowers may pay their invoice over 3 to 12 instalments. Your professional advisor should discuss the appropriate option with you.
What is the application process / Do I need to provide my financials?
Yes. As part of the application process for SmartFee Personal, you will need to complete an identity verification check and a loan serviceability test. This is an automated process that is simple and quick. 
Can I pay my loan out early and is there a fee?
Yes, you can pay off the remaining amount owed early and there are no early payout fees.
How old can an invoice be to use SmartFee funding?
The invoice must be issued by the professional advisor (firm) within the last 12 months. 
Am I locked into a long-term contract?
If you are an individual using SmartFee Personal to pay off an invoice, you can payout your loan at any time.  You just need to let us know what date you would like to payout the loan and payout any accrued but unpaid interest up to that date.  There are no early termination or break fees for paying out your loan early. 
What methods of payments are accepted by SmartFee?
Our payment methods are through direct debit and credit card (Visa/Mastercard and Amex). We encourage our clients to utilise the online secure payment gateway for their convenience.
What are the costs in applying for SmartFee?
We have no application fees. We are transparent about all costs associated with funding invoices and we provide a schedule for you with set monthly instalments and the SmartFee Personal Fee Schedule sets out the other fees and charges (such as payment processing fees). We ensure you know exactly how much is due per instalment and the due date for payment.
SmartFee allowed me to repay the accounting fees in line with my cashflow.
SmartFee allowed me to repay the accounting fees in line with my cashflow.
We are here to help
If you would like more information about using or offering SmartFee, please complete the form below or contact us directly on 1300 723 243.
SmartFee Personal Pty Ltd ABN 44 126 530 489 Australian Credit Licence 392210