Terry van der Velde – Managing Director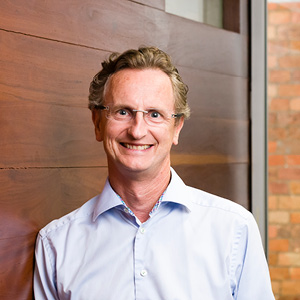 Terry van der Velde – Managing Director
Terry van der Velde – Managing Director
Terry van der Velde is a Founding Director of SV Partners, Managing Director of SmartFee and is a financial consultants, and is an insolvency professional with over 30 years' experience as a Chartered Accountant.
Terry established SV Partners in 2003, and merged partnering firms over the past decade to form SV Partners and its affiliated businesses. He has been responsible for managing some of Australia's most experienced insolvency specialists.
Terry's passion for helping businesses has been a driver for the SV Partners vision along with its affiliated brands, SmartFee and SV Strategic Solutions. With his vast experience in the industry, Terry has the knowledge and understanding of what is important to professionals and their clients.
Prior to SV Partners, Terry began his career with Arthur Young in Brisbane, where he was involved in the establishment of the firm's Insolvency division. He moved to Hall Chadwick's Insolvency division in 1989, and subsequently was appointed a Partner.
Terry has developed a comprehensive understanding of business operations, which assist him in all types of insolvency reconstruction, and turnaround assignments.
Qualifications & Memberships:
Full member of the Australian Restructuring Insolvency & Turnaround Association (ARITA)
Member of the Institute of Chartered Accountants in Australia (ICAA)
Member of the Australian Institute of Credit Management (AICM)
Contact Details:
Phone: 07 3310 2090
Email: [email protected]
LinkedIn: Terry van der Velde