Funding for Legal Fees.
Simplified.
SmartFee provides funding for legal fees to help businesses and individuals access the professional services they need.
If you're struggling to pay an invoice, SmartFee can break the repayments down over 3-12 months. This makes it simpler to manage your cash flow and budget for other expenses.
With quick approval and upfront payment, SmartFee is a great solution for law firms and clients alike.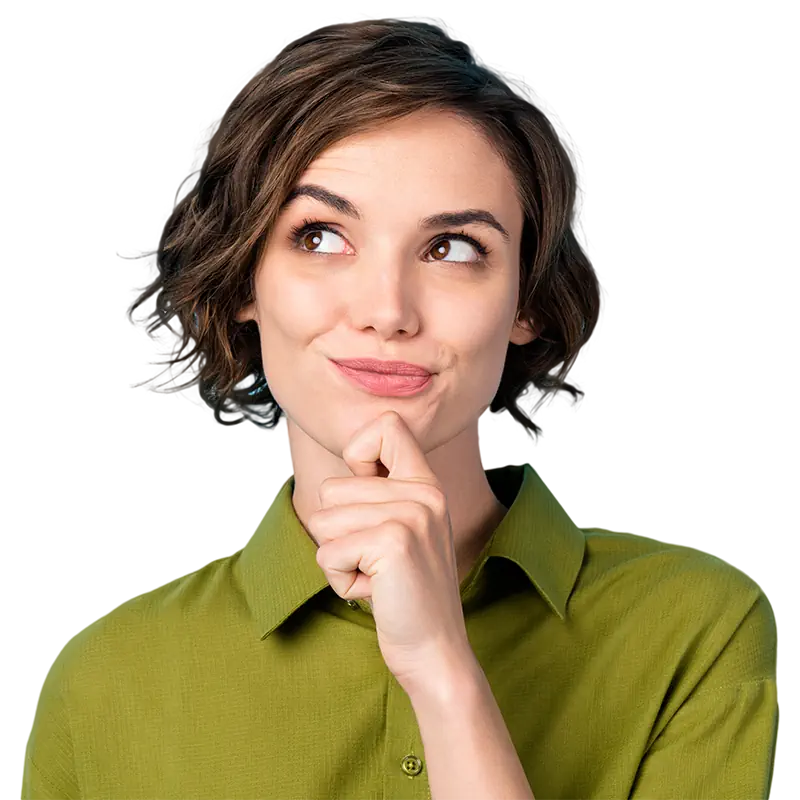 SmartFee Provides Funding for Legal Fees
When it comes to matters of business, working with a lawyer is usually the best way to protect your interests.
But legal services can come with large invoices that make it difficult to find the support you need. At SmartFee, we're making sure everyone can access professional services by offering funding for legal fees.
SmartFee provides fee funding services to law firms and their clients. Through our service, you can pay your legal fees up front, and spread the repayments out over a more manageable period.
For individuals, it's a simple way to access legal services without having to worry about the price tag. For firms, this is a great way to reach new clients, improve cash flow and strengthen the business. Whatever your case may be, SmartFee is making legal services more accessible, and that's great news for everyone.
Funding for Personal Legal Fees
SmartFee Personal is a fee funding solution that makes it easier to pay your legal fees.
There comes a time in everyone's life where we need legal support to help reach the best outcome possible.
But accessing professional legal services can be challenging. Lawyers often come with large invoices, and that can put a strain on your finances.
To ensure individuals and businesses always have access to the professional services they need, SmartFee provides funding for legal fees.
We offer rapid approval and affordable, manageable lawyer payment plans, allowing you to manage your finances more effectively. When you work with us to pay your legal invoices, you benefit from: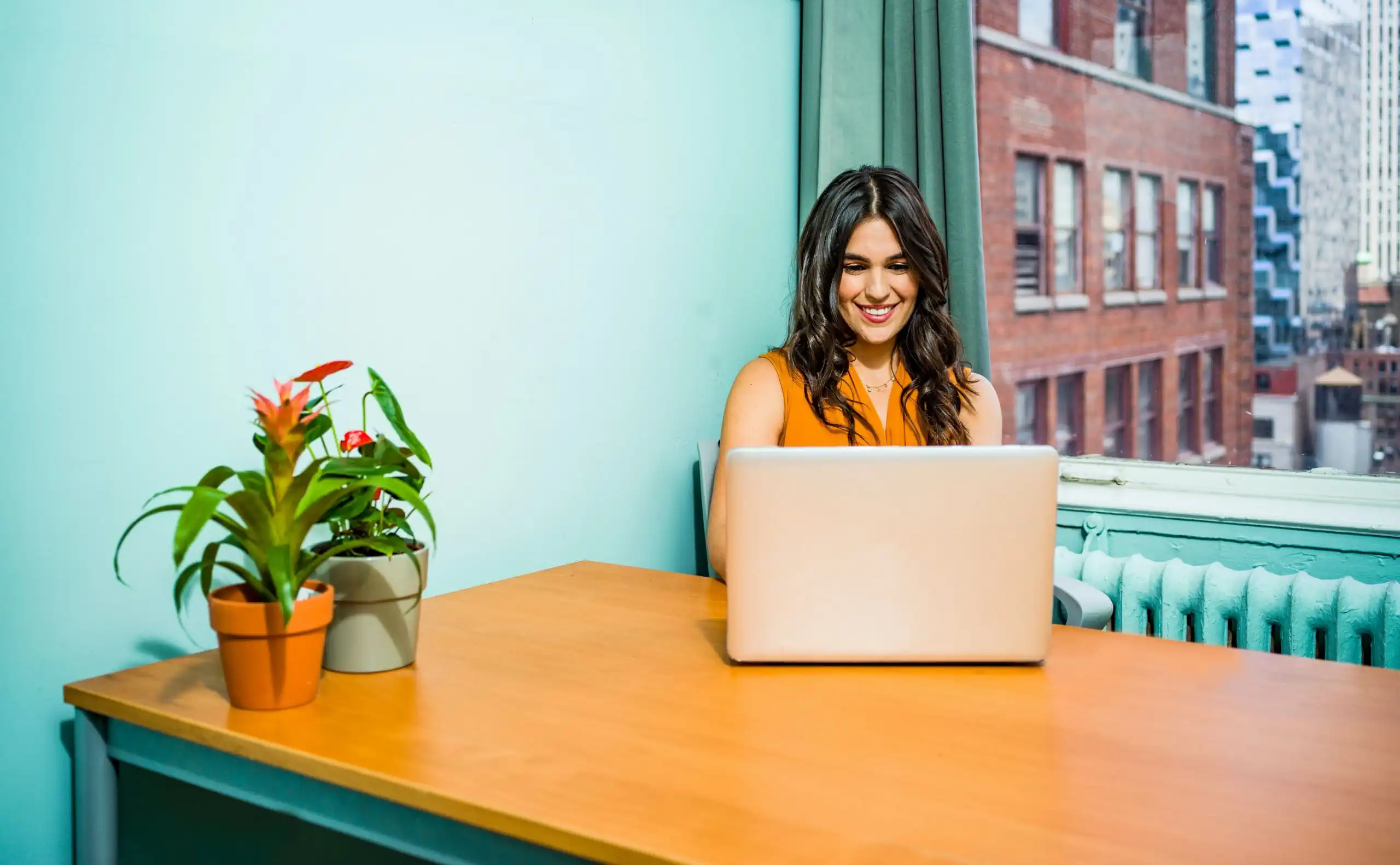 The freedom to access legal services when you need them, not just when you can afford them
Your choice of repayment periods, spanning from 3-12 months
Improved personal finances
Simple repayment terms that suit your budget
Full payment to your lawyer within 3 business days of your first instalment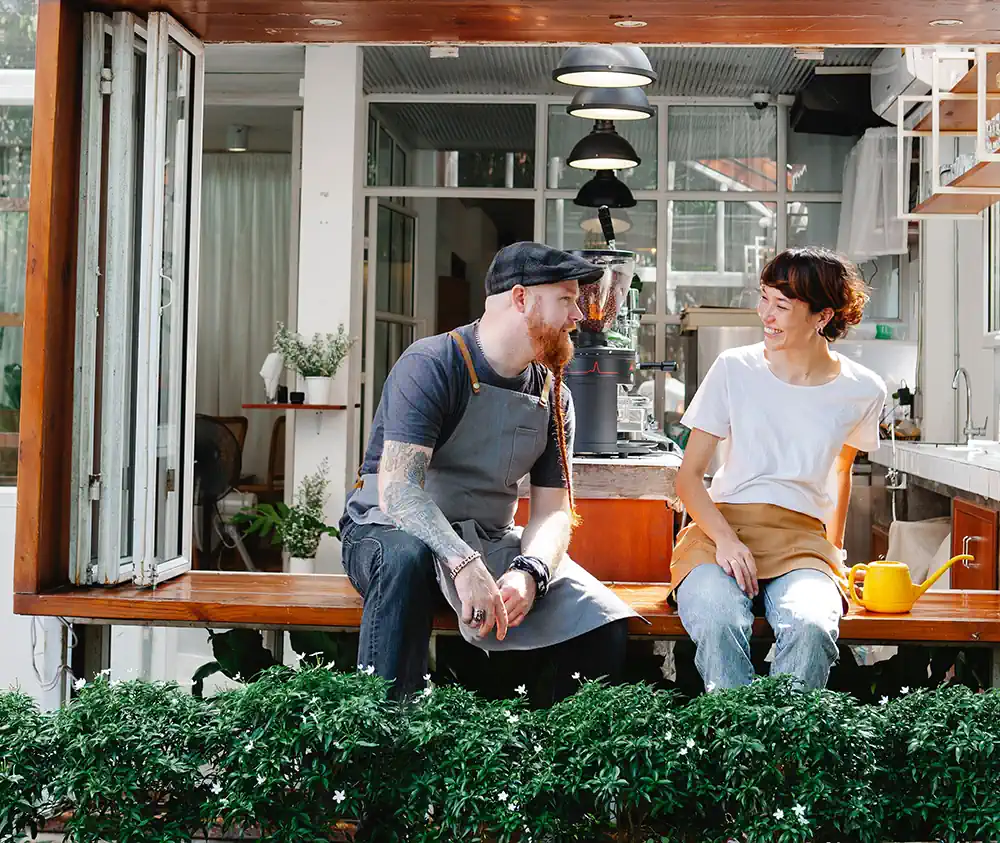 Funding for Clients' Legal Fees
SmartFee Business is a fee funding service that supports firms offering legal services.
Getting paid is often a challenge for law firms. When you're generating large invoices, clients may struggle to keep up, which impacts cash flow. SmartFee can help you and your clients navigate this issue by providing funding for legal fees.
Our service operates as an alternative payment method that your firm can offer to clients. Whether you service private individuals, small businesses or large companies, our fee funding service ensures you're always paid on time.
SmartFee partners with legal service providers at no cost to your firm. Lawyers and legal service providers benefit from:
No cost to your business

No lock-in contracts

No application or admin fees

Rapid approval within 24 hours

Full invoice paid within 3 business days

Access to a Dedicated Relationship Manager
How SmartFee Works
SmartFee works with legal firms all over Australia. We've partnered with hundreds of businesses over the past 20 years. We help firms get paid sooner and offer a convenient way for clients to access the legal services they need.
We're making it easier than ever to pay your legal fees. Our process consists of just 4 simple steps:
Clients receive a tax invoice for services they've accessed.

The client completes our simple online application.

SmartFee issues approval within 24 hours.

SmartFee pays the full invoice to the firm within 3 business days.
SmartFee is the ideal way to help your clients pay their legal fees. Our system integrates seamlessly with your other payment options via a dedicated my/SmartFee portal.
Legal Funding with a Difference
Simple sign up process
Signing up to SmartFee is simple for you and your clients. Our user-friendly online portal captures all the information we need. The process is fully transparent for firms and clients, and we provide rapid approval within 24 hours.
No application or admin fees
At SmartFee, we set ourselves apart by charging no application or administration fees, reducing the upfront cost. Your funding is then broken down into manageable instalments that are repaid over a 3-12 month period.
No cost to the firm
Our fee funding service comes with no lock-in contacts. You can pay off your loan at any time, and there are no early payout fees. Simply let us know that you're ready to pay the outstanding balance and we'll get it sorted.
Full invoice paid in 3 days
We pay the full amount of your invoice within 3 business days of your first instalment. That means your lawyer won't be left waiting for payment, and it means you can access professional services whenever you need.
We are here to help
If you would like more information about using or offering SmartFee, please complete the form below or contact us directly on 1300 723 243.
SmartFee Personal Pty Ltd ABN 44 126 530 489 Australian Credit Licence 392210