Fee Funding.
Simplified.
Fee funding allows businesses and individuals to pay invoices issued by accountants and lawyers in manageable, monthly instalments.
It's another way to pay that makes professional services more accessible.
Rather than paying the full invoice upfront, we break repayments down over 3-12 months, and the quick approval process makes professional services affordable for everyone.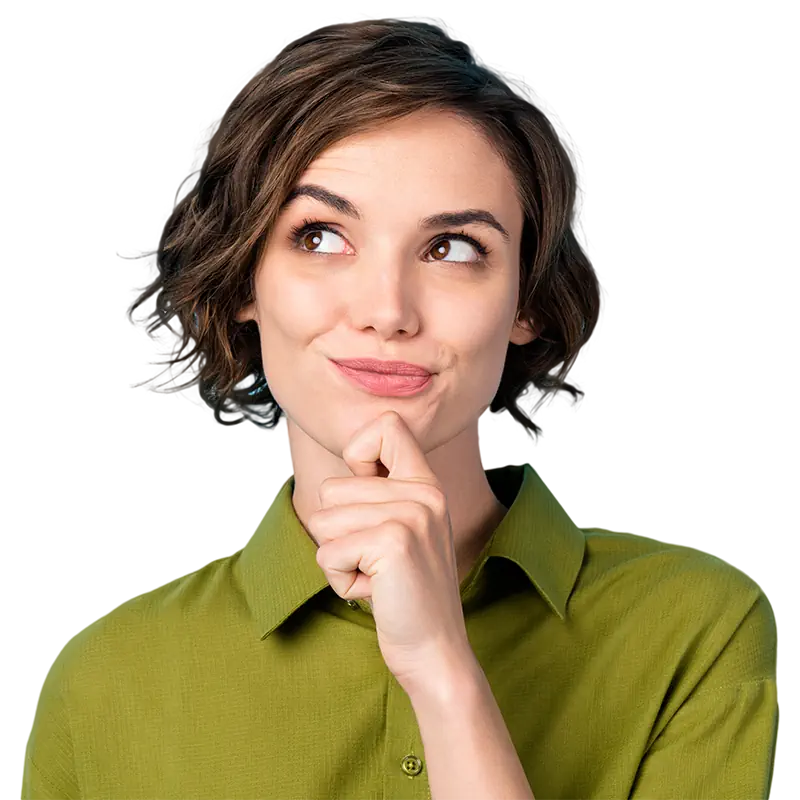 How Fee Funding Works
Fee funding is a type of short-term finance that helps businesses and individuals to pay invoices issued by professional advisors, such as accountants and lawyers.
When you receive an invoice from an advisor, a fee funding provider such as SmartFee pays the invoice on your behalf. You make manageable, monthly repayments to SmartFee, which allows you to spread out the cost of professional services.
Using fee funding improves cash flow management within firms. In a time when nearly 50% of invoices are paid late, receiving upfront payment for services can help your firm achieve its goals.
For clients, fee funding ensures you can access the services you need, when you need them. Rather than putting it off due to the expense, SmartFee can break your invoice into manageable chunks so you can benefit from professional support.
SmartFee Business
Fee funding is a great solution for firms offering professional services.
When you provide a service that generates large invoices, getting paid on time can be difficult. Partnering with a fee funding service means you can offer an alternative payment method to clients, including businesses and individuals.
This helps you get paid faster, improves your cash flow, expands your potential pool of clients, and allows you to reinvest and grow your business.
SmartFee works with professional firms to offer fee funding at no cost to your business. When you partner with us you benefit from:
No application or admin fees
Full invoice payment within 3 business days of your client's first instalment
Access to a Dedicated Relationship Manager
SmartFee Personal
At some point in your life you will need the help of an accountant or lawyer. But these types of professionals are highly trained, and accessing their support can be costly.
For those times when you truly need professional services, fee funding can help you break your invoice down into smaller monthly payments becoming something like a lawyer payment plan.
This benefits you and the firm you're working with. They receive full payment of their invoice upfront, and you get a simple way to manage your personal finances more effectively.
SmartFee provides services to individuals that are looking for an alternative way to pay invoices issued by accountants, lawyers and professional advisors. When you use our service the benefits include: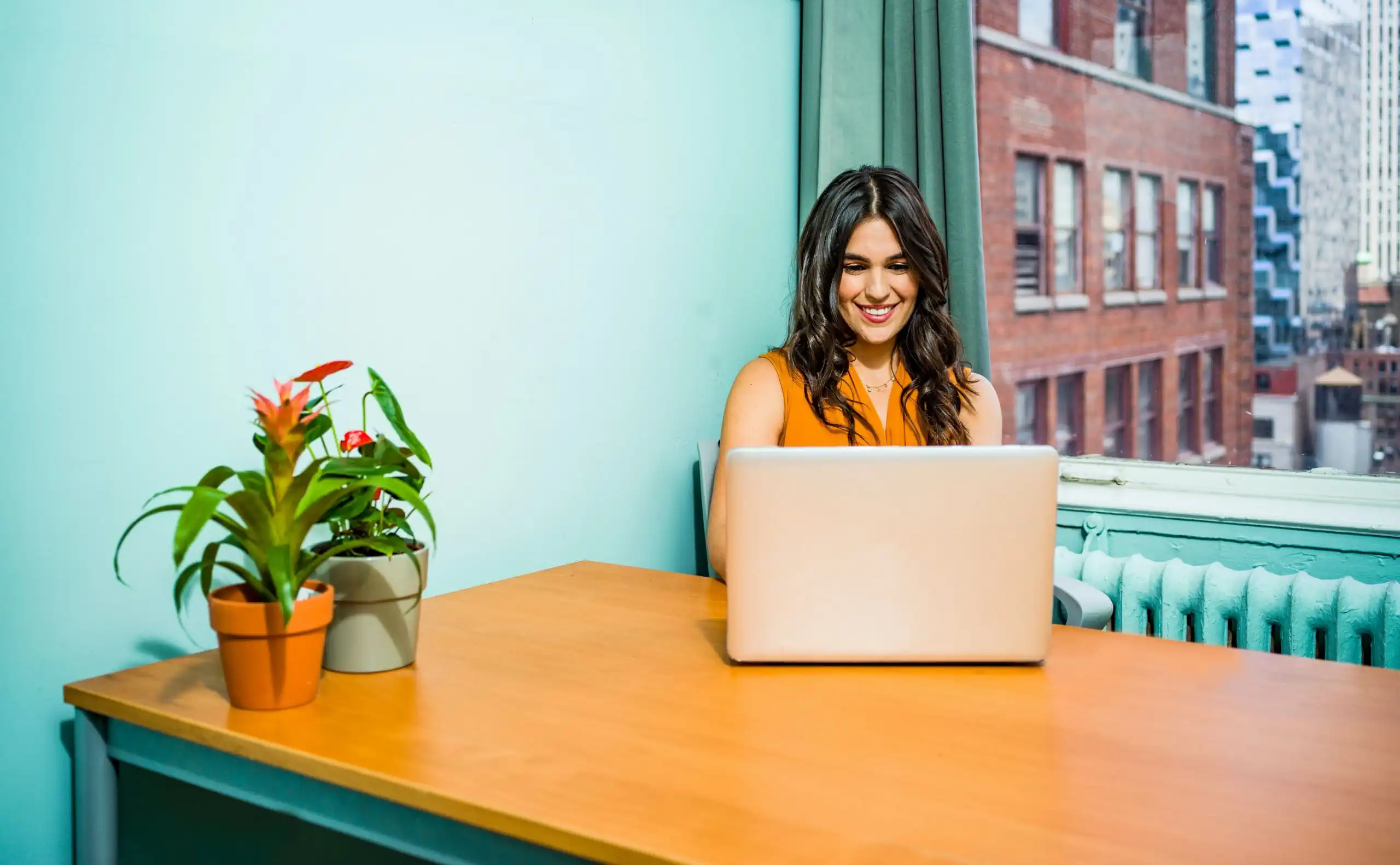 Access the professional services you need, when you need them
Budget more effectively for other expenses
Full invoice payment within 3 business days of your client's first instalment
Balance your personal cash flow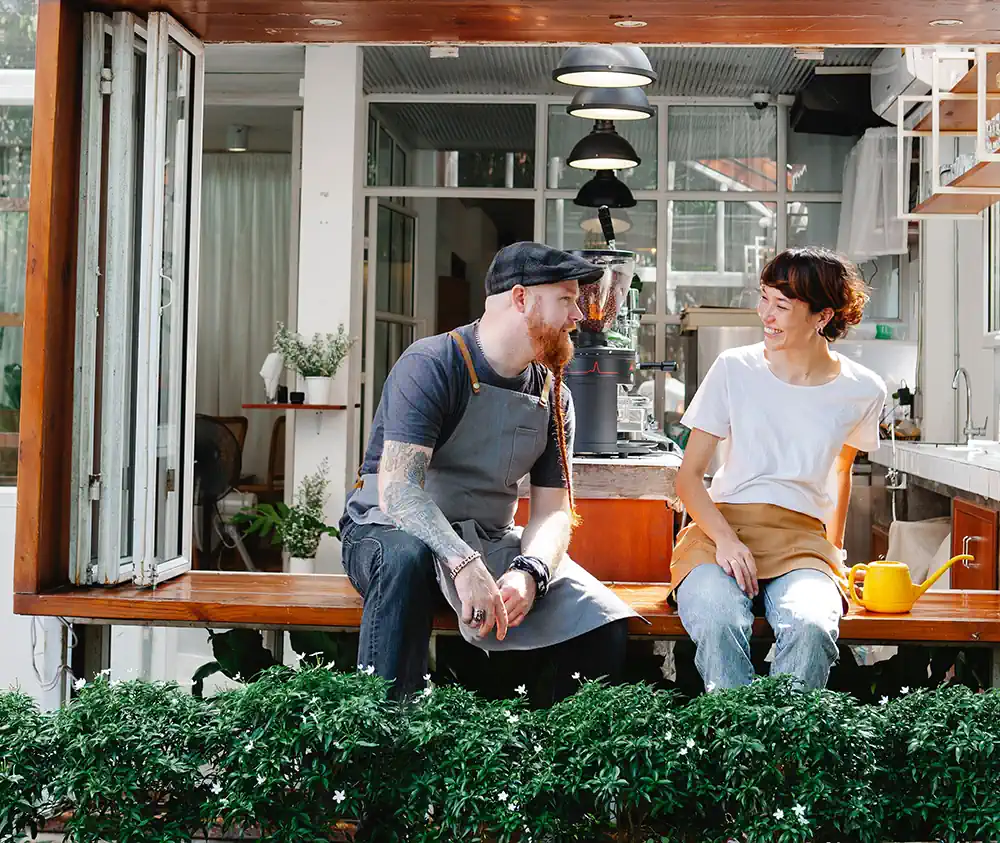 The SmartFee Process
SmartFee has supported hundreds of firms over the past 20 years. Our funding for legal fees service has helped businesses get paid sooner, while offering convenient and affordable ways for clients to pay their invoices.

We focus on making it simple for everyone involved. The SmartFee process consists of 4 easy steps:
The client receives a tax invoice for professional services.
Clients complete the simple online application.
SmartFee issues quick approval within 24 hours.
We pay the full invoice to the firm within 3 business days.
SmartFee is designed to be integrated with your firm's payment options. When you partner with us, you'll work with your Dedicated Relationship Manager to develop a custom my/SmartFee portal.
my/SmartFee is tailored to your business and branding. That allows you to offer a seamless payment experience to clients, giving them full confidence when dealing with your business.
Fee Funding with a Difference
Simple sign up process
Signing up to SmartFee is simple for you and your clients. Our user-friendly online portal captures all the information we need. The process is fully transparent for firms and clients, and we provide rapid approval within 24 hours.
No application or admin fees
Unlike other fee funding services, SmartFee charges no application or administration fees for firms. This minimises the upfront cost to clients and breaks repayments down into simple instalments paid over 3-12 months.
No cost to the firm
Firms that use SmartFee enjoy no lock-in contracts and no cost to the firm. SmartFee is simply a payment solution that's open to clients. It costs your firm nothing to provide the option, and it makes your services more accessible.
Full invoice paid in 3 days
SmartFee will pay the full amount of your invoice within 3 business days of receiving the client's first instalment. This improves cash flow and accounts receivable processes, reduces debtor days and strengthens your bottom line.
We are here to help
If you would like more information about using or offering SmartFee, please complete the form below or contact us directly on 1300 723 243.
SmartFee Personal Pty Ltd ABN 44 126 530 489 Australian Credit Licence 392210